OVERSEAS ASSIGNED MEDICAL ORGANIZATIONS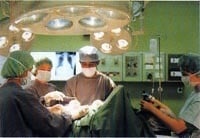 Since 1981, JSMAC has been working on improving the network of overseas assigned medical organizations. Since overseas medical treatment involves special challenges including time constraints. it is important to establish reliable relation between doctors and patients.
Therefore, at major ports we exchange a memorandum to facilitate trouble-free medical care for crewmembers belonging to JSMAC member companies with the reliable medical organizations(including dental services)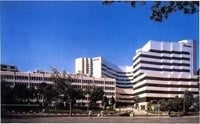 Today, the JSMAC network has a global reach, extending to 9 medical organizations, including 6
dental clinics, located in
5
ports in
4
countries.